Hey i went over to Lisa's and we watched along came polly! Pretty funny. Anyway im not going to c my friends from PA because we don't have time! Whatever...i really want to c them. Oh well i say Lisa's homecoming dress and shoes...AWESOME. I got my shoes and im working on another pair, but i spent all my money so i cant but them...but i LUV THEM so much. Anyway i still need to find a dress. Leave some luv and some comments!!!!! <3 Amy!
my homecoming shoe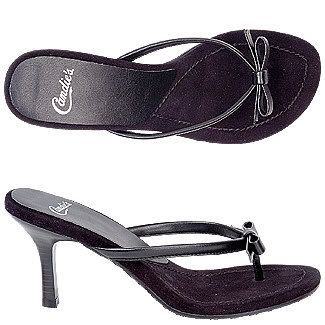 shoes i want to also get

And my dress i still need to find! Im LOOKING!!!